Meet Dr. Schimmel | Meet the Staff
Lisa - Business Co-coordinator
I have been fortunate to work with Dr. Schimmel as a receptionist/business co-coordinator since 1993. My favorite thing about working in dentistry is getting to interact with different people every day and seeing how much better they feel about themselves with a beautiful, healthy smile. For 11 years, I was a customer service specialist at a local bank. I have had extensive training in customer service and continue to attend classes to keep abreast of the newest advances in dentistry, insurance and management. I feel fortunate to work with a doctor and staff who care so much about their patients. I feel our staff is one of the best. We are not just co-workers, but true friends who enjoy spending our days together.
When I'm not at work, I cherish the time I spend with family and friends. As a lifelong resident of 'Happy Valley,' I feel a special pride in the beauty of the area and all that the Centre Region has to offer.
---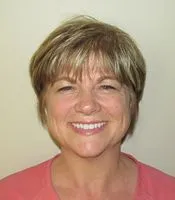 Lois Jean - Dental Assistant
I have been a dental assistant for over 27 years, and have spent the last 18 years working alongside Dr. Schimmel. I enjoy taking care of our patients' needs, holding their hands, calming their fears, and then seeing them smile. I reside in Glendale Valley, which is almost 50 miles away from the practice; but, I choose to drive the 50 miles to work every day because I appreciate working for a Doctor who truly cares about his staff and his patients. I attend classes in continuing education because it is important to me to offer our patients the most up to date care.
When I am away from the practice, I enjoy riding my horse and spending time with my husband and two children.
---
Joanne - Dental Hygienist
I have been working in the dental profession for over 30 years, and one of my favorite aspects of working with our patients is to see an apprehensive patient gain confidence, and trust in us so they are able to overcome their fears of dental care. I also enjoy introducing a young child to a positive dental experience.
I feel privileged and grateful for the opportunity to improve our patient's confidence in their smiles and health; and getting to know our patients and watch their families grow. What a moving experience for me to see the generations of families. I am very proud of our staff and the way they treat our patients with care and compassion. I graduated from the University of Pittsburgh School of Dental Medicine with a dental hygiene degree.
I have lived in the State College area since 1987. Dr. Schimmel and I have 2 sons. We enjoy spending time with our sons, traveling to their various events. In my free time, I enjoy decorating, playing tennis, cooking, reading, scrap booking, and hiking in the wonderful outdoors of Central Pennsylvania.
---
Stacy - Dental Hygienist
I graduated from Allegheny College with a degree in dental hygiene in May 1986, and have worked part-time for Dr. Schimmel for over 31 years. I look forward to meeting you and your family, and helping you maintain the health of your smile. Dr. Schimmel is a wonderful doctor, and I enjoy working with him because of his care and concern for his patients. His dentistry is top notch and his sense of humor always keeps the office relaxed. I feel very blessed to work with Dr. Schimmel and my co-workers.
My husband and I have four children. I am very involved with my church, as my husband is the pastor. My hobbies include jogging, swimming, reading my bible, and of course, spending time with my family.
---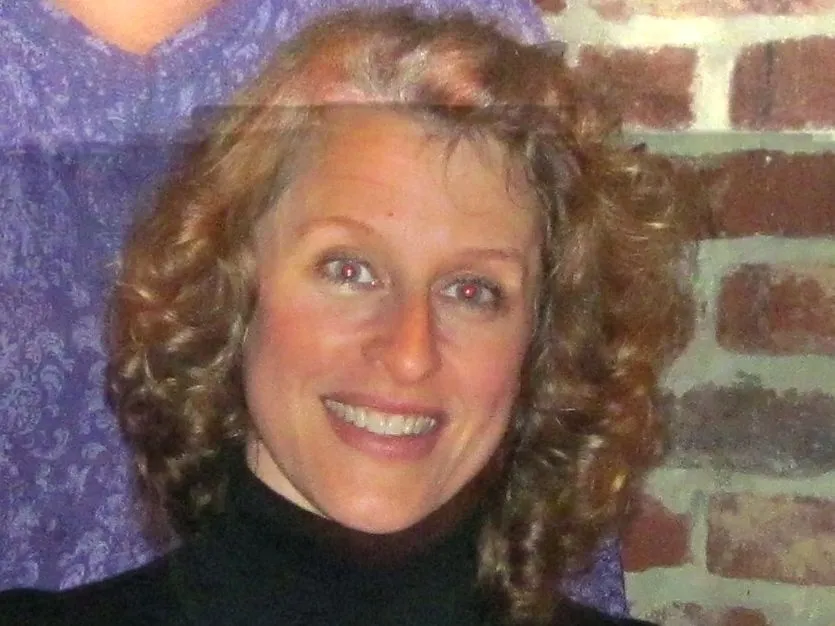 Kim - Dental Hygienist
I have worked with Dr. Schimmel since May 2008. I enjoy working in an office where the patients are treated like family; and I love the fact that our patients care about their dental health as much as we do.
I graduated from the Williamsport Area Community College in 1988 with an associate's degree in dental hygiene. I have worked in general dentistry for the past 24 years. During the past ten years, I have spent many volunteer hours serving those without access to dental care. I am currently working towards my certification as a public health dental hygiene practitioner.
I enjoy rock climbing, horseback riding, reading, and sewing. I also enjoy spending time with my daughter, son, daughter-in-law and 2 grandchildren.
---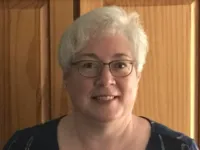 Lisa - Dental Hygienist
I have been working as a Registered Dental hygienist for over 27 years.

I joined Dr. Schimmel and his team in 2021. They have welcomed me as a part of their family which is the same way they treat their patients.

My husband and I have 3 children and 4 grandchildren and a rescue beagle. I enjoy spending time with family, volunteering with Nittany Beagle Rescue, and making rag quilts.
---
Denise - Dental Hygienist
I have been a hygienist for 30 + years with my degree from Temple University and I am also a Public Health Dental Hygiene Practitioner. I recently joined Dr. Schimmel's office, relocating from York County. I am blessed to be a part of such a caring and professional dental team.
Having just moved to Centre County, my husband Bruce and I are exploring all the area has to offer. We have 2 grown children and a new pup, Findley. My hobbies include traveling, antiquing reading and gardening.