Meet Dr. Schimmel | Meet the Staff
Welcome! At the dental practice of Dr. David Schimmel, our greatest goal is to provide optimal dental health and esthetics in an ethical, caring, and compassionate environment where our patients feel special, important, and well cared for. As your dentist, I believe in working with my patients, listening to their concerns and goals, and providing the best possible care to achieve and maintain the health and beauty of each smile I treat.
I truly enjoy being a dentist, and serving the State College community. We have a reputation at this practice for being warm and friendly, and always putting our patients first, and it is my personal goal to make sure that we live up to this reputation. I enjoy working with my patients on many levels, and over the years, I've developed many wonderful friendships with my patients and their families. It is rewarding to see patients who are apprehensive about their dental care be brought full circle when they commit to treatment and end up enjoying the treatment process and their new smiles! I look forward to talking with each of my patients to discuss their dental needs, and sharing in this exciting, life-changing experience.
Committed to Excellence
It is my goal to listen to my patients' needs and concerns. I enjoy talking with my patients, answering their questions, and providing them with a variety of advanced treatment options. My education and dedication to continuing education helps keep me current on the latest dental advancements.
Education
In 1985, I graduated from the University of Pittsburgh School of Dental Medicine and began practicing dentistry. I have over 30 years of dental experience and have lived in State College over 31 years.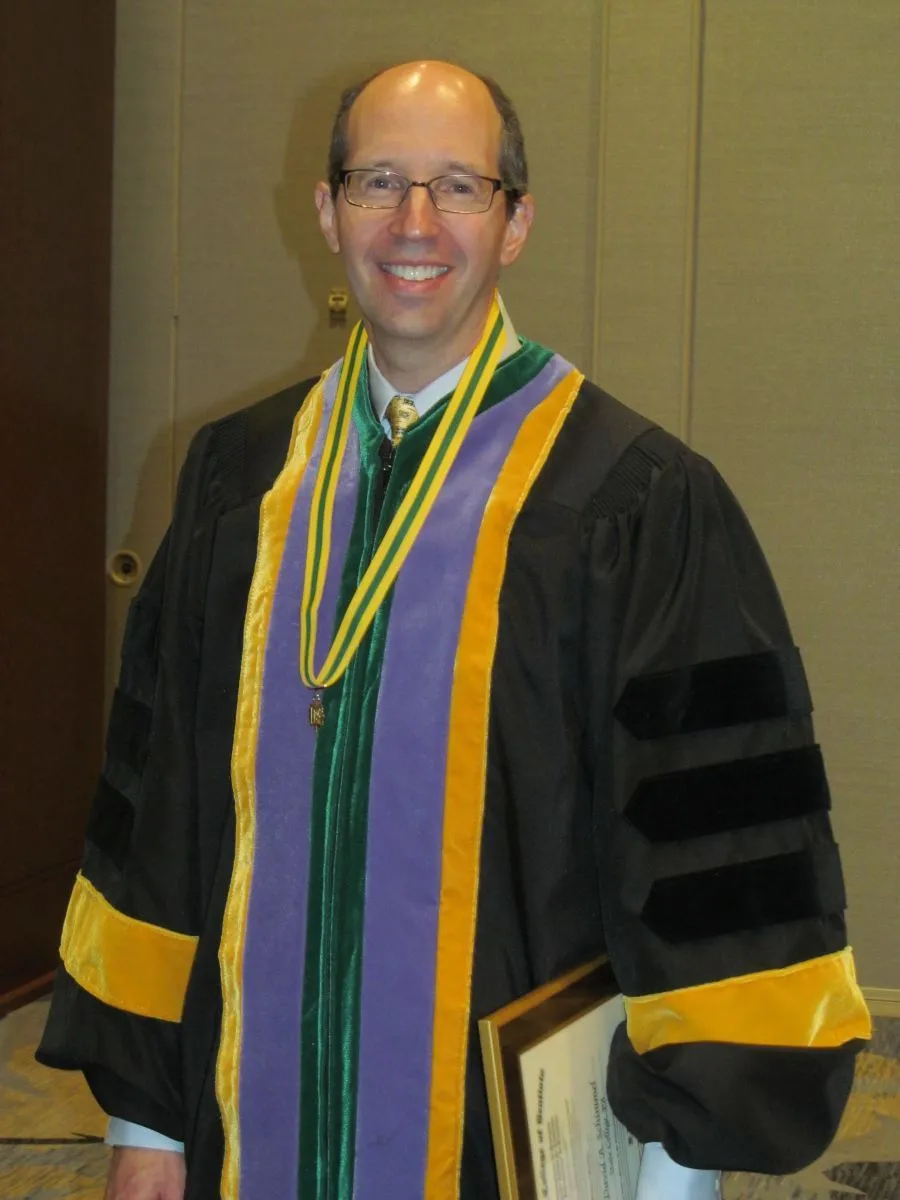 Continuing Education
I regularly participate in continuing education, and have completed over 3500 hours of continuing education credits. I receive much of my continuing education through the mastership track of the Academy of General Dentistry. The field of dentistry is constantly changing, and in order for me to continue offering my patients the most advanced dental options, I must continue to grow in my knowledge and experience of dentistry. I am a member of several dental organizations, all offering a variety of continuing education opportunities, including:
Member of House of Delegates
District President, Chair of Peer Review Committee, Chair of Continuing Education Committee, member of House of Delegates
Member of House of Delegates
Board of Directors, Chair of Sponsor Approvals Committee
International College of Dentists
The Dawson Academy
Clearcorrect
Annual Session Committee for ADA
The Dawson Academy, one of the leading centers in the study of bite function, offers a series of hands-on courses. I have had the opportunity to complete the series and I feel that these courses greatly changed and improved my ability to help our patients achieve beautiful and long lasting smiles.
Awards and Special Recognition
I am honored to have received several awards and recognition over the years. Being a dentist is something I truly love, I feel fortunate to have been recognized as a leader in my field.
A Lifetime of Smiles
I am proud to have lived in State College since 1987 with my wonderful wife Joanne. We have two sons, both of whom attended State College Area High School. Outside of the practice, I enjoy reading, playing tennis, baseball, and spending time with my family. I also love being in the great outdoors.
I have been involved with our local Little League teams as a coach, sponsor, and fan. I worked with the Cub Scouts as a den leader for five years, and I served on the troop committee and as merit badge advisor for the Boy Scouts. I have volunteered with the Centre Volunteers in Medicine, serving the patients without access to dental health care since its inception in 2003. I have served on the Mt. Nittany Medical Centers Head and Neck Tumor Board for 10 yrs. I genuinely look forward to working with you and your family, and being a part of the many wonderful smiles you have yet to share.